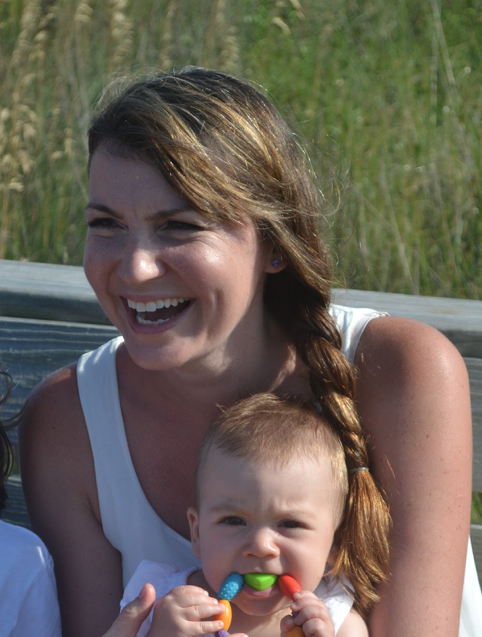 Fern Farris Andraos
M. Ed., CCC-SLP
Fern received both her Bachelor's degree in Communication Disorders and her Masters degree in Speech-Language Pathology from the University of Virginia. She began her speech pathology career working in Fairfax County Public Schools and has a strong understanding of the Virginia public school special education system and the IEP process. She has been working in the private sector ever since and loves the one-on-one connections she makes with clients and their families. She has experience in providing therapy to children with a variety of needs including intellectual disabilities, autism spectrum disorders, feeding disorders, apraxia, fluency disorders, learning disabilities, and articulation and language disorders.
Fern treats the "whole child" and uses a holistic approach taken from each of the trainings she has attended. She has received specific training in many areas including American Sign Language, Hanen, PROMPT, Yaruss' "Young Children who Stutter: Helping Parents help their Children," "Feeding the Whole Child: A Mealtime Approach," "Motivating Children with Autism to Speak: Incorporating ABA Principles to Build Functional Communication," "Solving the Puzzle of Autism: Tactile Therapy," Beckman Oral Motor, Rosenfeld-Johnson Oral Placement Therapy, and Kaufman's "Establishing Effective Verbal Skills for Childhood Apraxia of Speech."
Fern is a member of the American Speech-Language-Hearing Association (ASHA) and the Speech-Language-Hearing Association of Virginia (SHAV). She is licensed to practice speech-language therapy in the state of Virginia and in the District of Columbia.